Special Events
Ready. Set. Event.
At Bear Creek Golf Club, we look forward to making your day a success and an event to remember. Our professionally trained staff will make hosting your event a cinch, and you'll actually be able to enjoy your event...as you should! We host many types of banquets, parties, and meetings, and our facilities can easily accommodate up to 150 guests. Our catering team has an infinite amount of combinations to provide all the food, drink, and alcohol your event will require.
For more information or to book your event today, please contact Keith Anderson at (843) 681-9510 or fill out the form on the right.
---
NEW EVENTS
Bear Creek is now home to all new events! Full Golf and Second Club members are eligible to participate in our array of monthly and weekly events. Check out some information regarding a few of our most loved events below. For an extensive list, head over to our Full Golf Membership page here.
---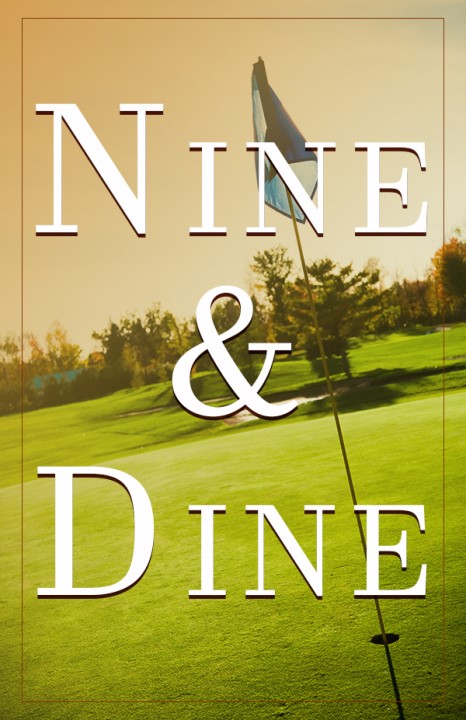 Nine And Dine
9 Holes of varying formats that consists of 4 player teams. (Club can pair players). Prizes will be awarded weekly for team and CTP competitions weekly.
Dates: Friday afternoons monthly. Join us 5/19, 6/23, 7/21, 8/25, and 9/15
Start Time: Shotgun start times will vary between 2 pm & 5 pm depending on daylight
Cost: $39 per couple
---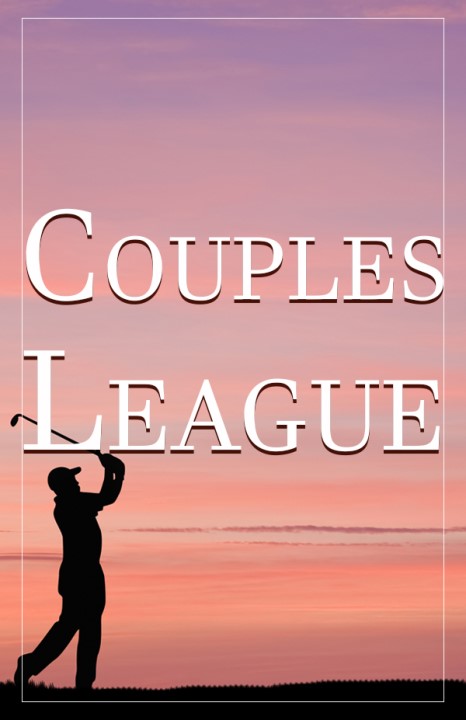 Couples League
Play with your partner, then join us in the club house for hors d'oeuvres, beer, wine, and a bottomless bloody mary bar
9-Holes of varying formats that consists of 2 player teams. Prizes will be awarded weekly for team and CTP competitions, plus a season long competition as well
Dates: Sunday afternoons once a month. PLUS Every Sunday is Couples Golf Day, with special rates and drinks
Start Time: Shotgun start times will vary between 2 pm & 5 pm depending on daylight
---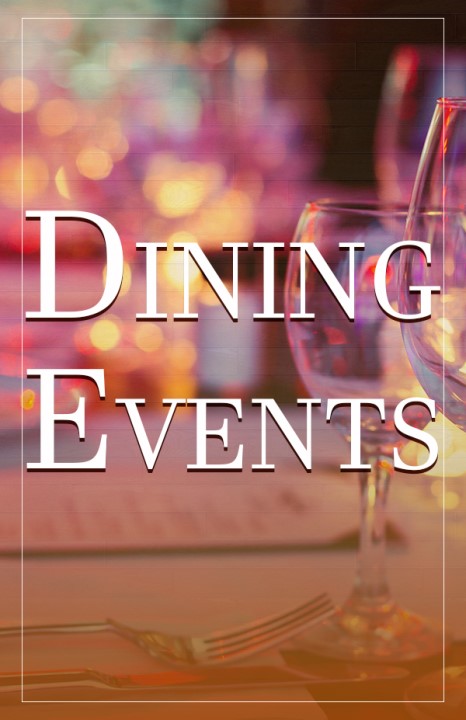 Dining Events
Join us for special Dining Events thoughout the year! Menus will vary. Pricing and other information will be posted in advance of the events in the golf shop
Happy hour starts at 7 pm, followed by Dinner at 7:30 pm.
Dates: July 1st, September 30th, December 15th